Qatar Residence Visa
Considering a move to the rapidly developing country of Qatar? It's important to understand the procedure of obtaining a residency visa. In this guide, we'll outline the various types of residence visas available, the requirements, and the application process.
Updates on Qatar Residence Visa
Recent developments have seen Qatar Visa Centers (QVCs) simplifying the recruitment process for workers overseas. Soon, they will extend their services to family visit visas, multiple entry visas, and family residence visas. This initiative aims to facilitate overseas procedures such as fingerprinting, biometric data collection, and medical examinations before expatriates' arrival in Qatar.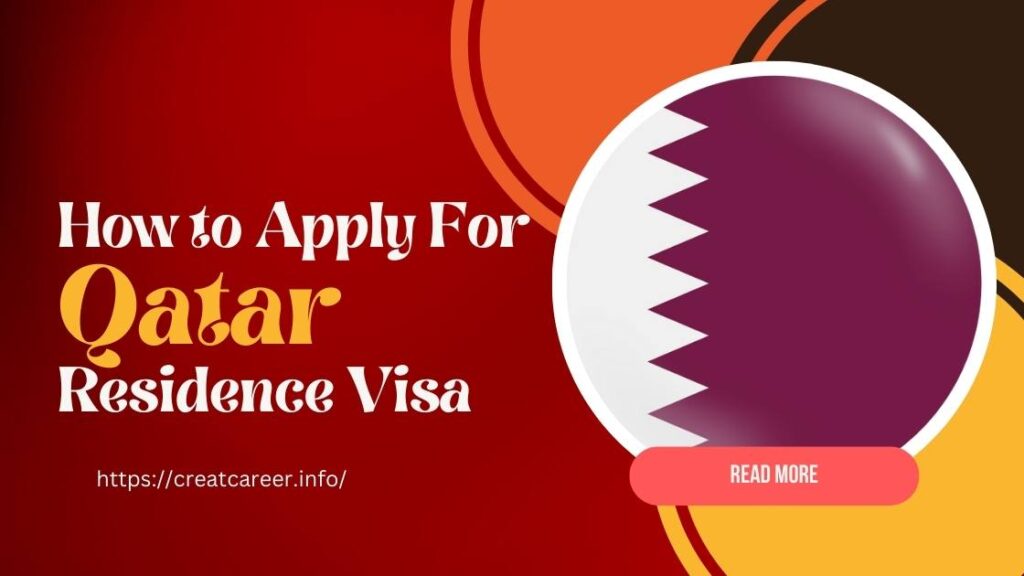 Different Types of Qatar Residence Visas
1. Work Residence Visa
A Qatar work residency visa is typically obtained by expatriates employed by Qatari employers. The employer serves as the sponsor and applies for the visa on behalf of the employee. A medical examination, fingerprinting, and security clearance are mandatory for visa approval.
2. Family Residence Visa
The Family Residence Visa allows expats to bring their spouses and children to Qatar for an extended period. To qualify, the sponsor must meet specific requirements, including holding a valid work residency visa, having a specialized occupation, earning a minimum monthly salary of QR 10,000, and suitable housing arrangements.
3. Real Estate Residence Visa
The Real Estate Residence Visa allows individuals to live in Qatar as long as they own the property.
Applying for a Qatar Residence Visa
Here's a step-by-step guide on how to apply for each type of Qatar residence visa:
1. Work Residence Visa
To apply for a Work Residence Visa, employees must submit their documents to their employers, who then complete the application process on their behalf. The steps include registering with the Immigration Department, applying for a work permit, and lodging an application for the employee's residence permit.
2. Family Residence Visa
The Family Residence Visa application can be completed either online using the Metrash2 application or offline by downloading the form and submitting it along with the necessary documents to the Al Gharrafa Immigration Department.
3. Real Estate Residence Visa
For a Real Estate Residence Visa, applicants must visit the General Directorate of Passports at the Ministry of Interior (MOI) office. After filling out the application form, they must attach all necessary documents before submitting them to the officer in charge.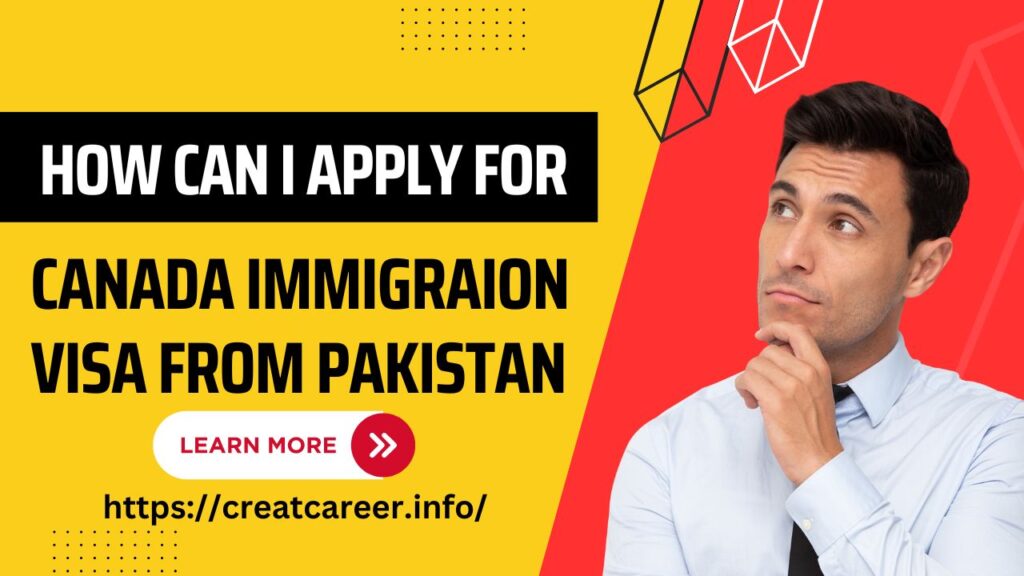 Cost of Qatar Residence Visas
The cost of each visa varies. The Work Residence Visa typically costs QAR 200 for the entry visa, plus QAR 500 to convert to a Work Residence Permit. The Family Residence Visa costs QAR 200 for the application, plus additional fees. For a Real Estate Residence Visa, the property's value should exceed QAR 730,000.
Checking Your Qatar Residence Visa Status
Applicants can track the status of their Qatari visa for residency on the Ministry of Interior (MOI) website by entering their application number and choosing "Residency" from the "Visa Type" column.
Printing Your Qatar Residence Visa
A printout of the Qatar visa can be obtained from the MOI website by selecting 'Visa Services', 'Visa Inquiry & Printing', and following the on-screen instructions.
General Directorate of Passports Qatar address
General Directorate of Passports – Head Office
Ministry of Interior
Address: Doha, Qatar
Phone: +974 2367111
Phone: 2366666
E-mail: [email protected]
Official website
Conclusion
Relocating to Qatar involves an understanding of the various visa types, requirements, and application procedures. Once you've secured your residency, you can explore the vibrant and rapidly developing Qatari lifestyle. Don't forget to always carry your ID and relevant visas as there may be inspections by government officials.
Sources: